In 1998 we instituted the coveted Master Mapper award for excellence in cartography. You can see the hall of fame here. One Master Mapper is a full time freelancer and ProFantasy mainstay – Ralf Schemmann; L Lee Saunders creates amazing add-ons, and other Master Mappers still contribute to the community.
We are reinstating the Master Mapper award. There is a backlog of worthy candidates, so expect to see us making up for lost time with a few select awards. This brings me to our Master Mapper, best known to the ProFantasy community as Joachim de Ravenbel, a name Jean-Michel Bravo took on a whim for RPG-related posts.
Jean-Michel is unusual even amongst Master Mappers for the breadth of his talent. He creates maps, writes macros, develops map-making techniques, supports the forum community, and has even programmed an XP – the CC3 name for add-ons.
Jean-Michels first notable work appeared on the forum in 2009 – these great battlemaps.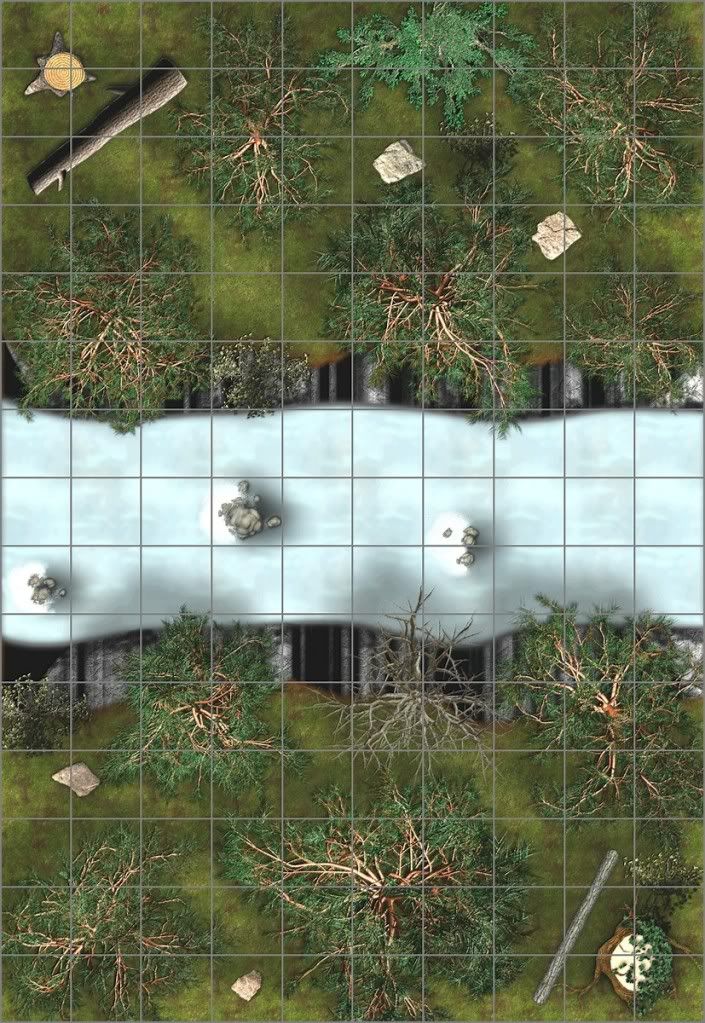 Jean-Michel delved into the arcane CC3 macro language but for very practical reasons, to create forests out of arcs, scatter trees, create Forgotten Realms Atlas style mountains, culminating in this macro tutorial. Finally, it was officially published and expanded upon in the September 2009 Annual.
Jean-Michel then turned his attention to castle floorplans and sideviews , again creating a new annual in December 2009.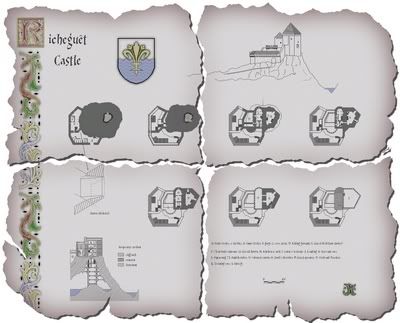 After a side-journey into complex puzzles , he turned his attention on programming XPs for CC3. This resulted in the xp for the October 2010 Annual, replete with commands for creating castle walls.
His next endeavour concentrated on creating new symbols for Dungeon Designer, resulting in the huge selection of material in the February 2011 Annual.
All the while Jean-Michel never negelected producing beautiful CC3 maps, even using real world data exported from CC3 to create an innovative map.
It's from all of this clear that Jean-Michel deserves this award, the first Master Mapper for seven years.