ProFantasy Software has been producing cartography software since 1993. We've got this far by making software we are proud of, and treating our customers well. As a result, we offer a 14-day money-back guarantee, an upgrade guarantee and a ten-year download guarantee.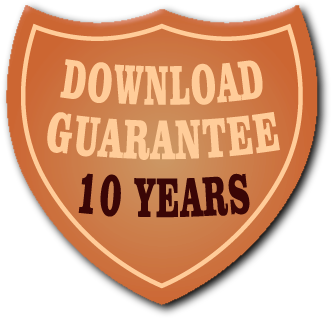 Our minimum ten year download guarantee
Since 2001, our mail order customers have been able to re-download any product they've ordered from us. We want you to continue using your software evenif you change computers, move, or lose track of what you've ordered. So, for at least ten years after ordering your software and probably a lot longer you'll be able to re-download it. In the very unlikely event of download links being unavailable we'll send you a DVD – this has never happened in ten years.

Our 14-day money-back guarantee
We are confident that you will be pleased with any software you buy from us. If you buy any of our software from our store and it doesn't live up to your expectations for any reason, we'll give you your money back. Please let us know within 14 days of receipt of the software that you would like to cancel your licence and get a refund.

Our upgrade guarantee
If a new version of our software comes out within three months of your purchase, you'll get a free upgrade, within six months, 60% off the full price, up to a year, 40% off. Even if it's more than a year, we still offer a substantial discount for upgrades up to at least five years.