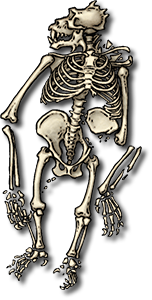 Need hidden depths? Have some of ours.
From the fiendish imagination of award-winning cartographer Mike Schley comes a whole new style of dungeon for Campaign Cartographer 3, featuring devious traps, lurking horrors, breath-taking hoards ancient architecture – Symbol Set 4: The Dungeons of Schley.
All users who have not opted-out have been sent a special offer. If you have not received your offer email, please contact support.
SS4 works seamlessly with Dungeon Designer 3, but can also be used on its own in CC3. It includes two complete drawing styles based on Mike Schley's artwork, with over a thousand symbols, more than 100 texture, 350+ drawing tools, three example maps and a mapping guide on how to go about a Dungeon of Schley.
Check out the SS4 product pages for more information.